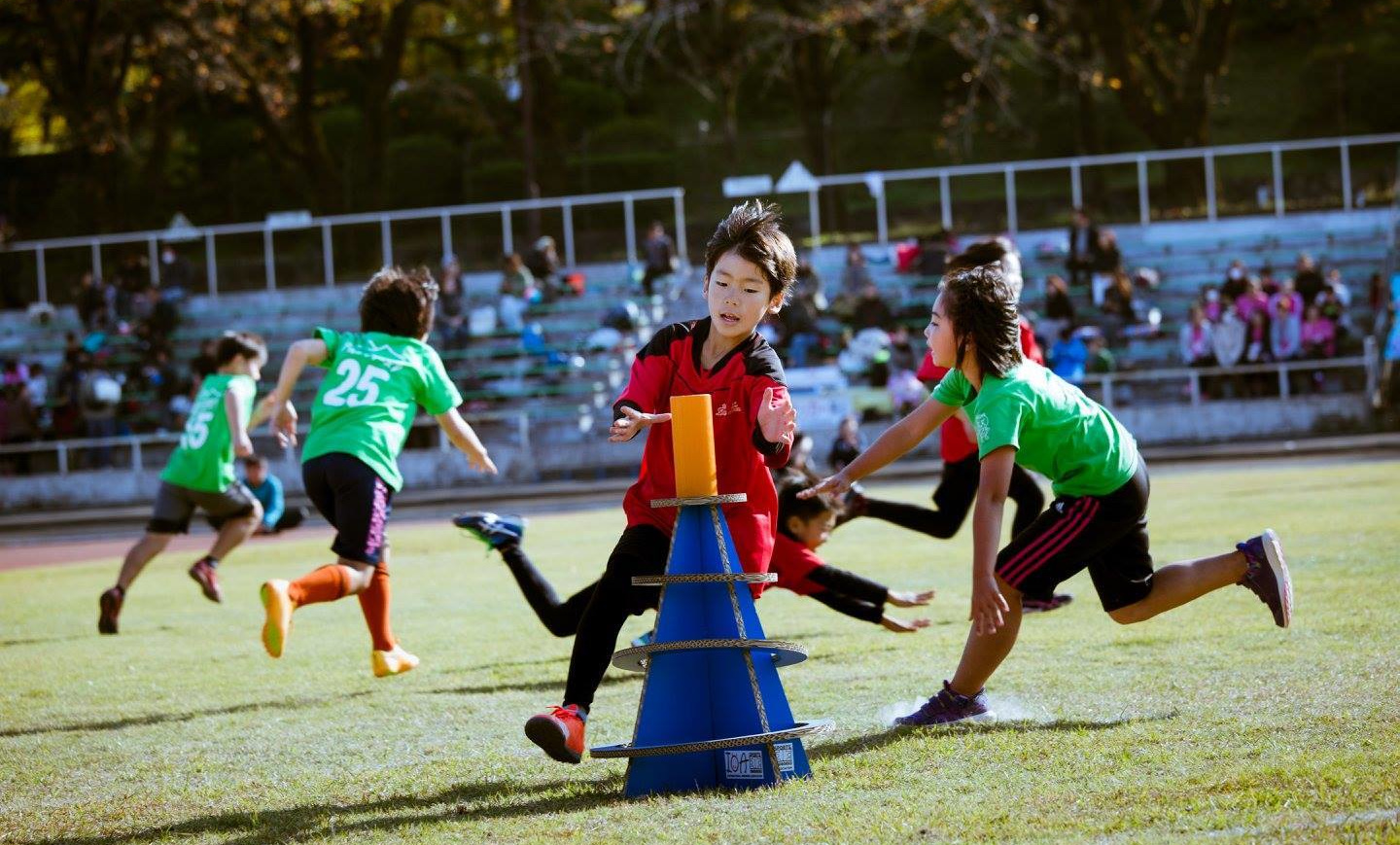 At IOA, we conduct events and competitions that utilize sports Onigokko and Onigokko everywhere.
It is an event and tournament where children and adults can participate.
Please keep looking forward to it as we will update the information in the future.

Experience meeting for beginners
We will hold a hands-on experience of 'Sports Onigokko' and 'Onigokko', which even beginners can feel free to join.
Competitions / Events
We hold events and tournaments for people who want to seriously enjoy "sports Onigokko" and "Onigokko".
Workshops / lectures
We will hold a workshop to train the instructors and referees of 'Sports Onigokko' and the teachers of 'Onigokko'.
We also hold lectures for education officials, sports officials, administrative officials, private companies, NPOs and others.