At IOA, Onigokko and sports Onigokko are very important to having a spirit of respect.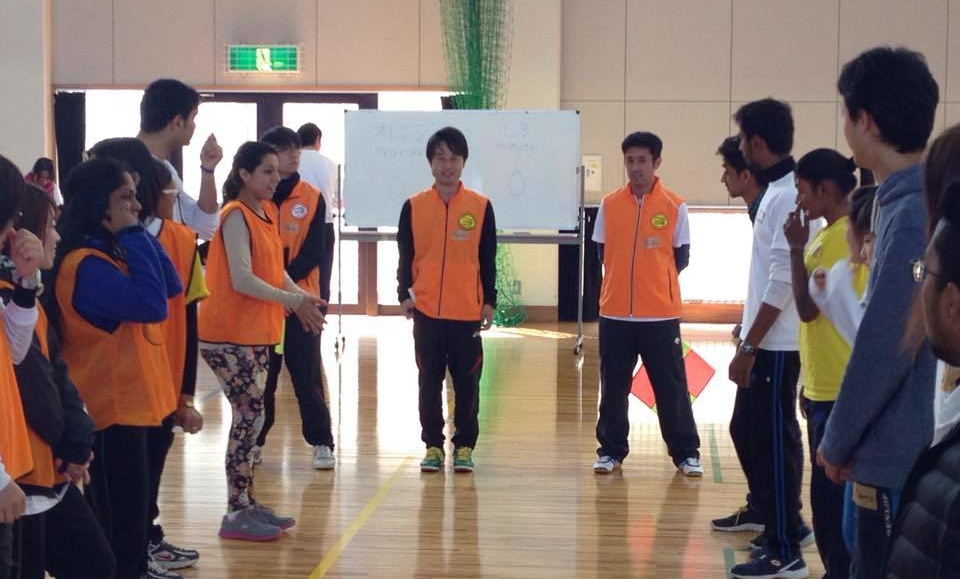 In order to do "Onigokko", the spirit of respect can not be missed.
Because "Onigokko" is because it is important to have fun with each other with friends and colleagues.
From childhood, it is very important to form humanity.