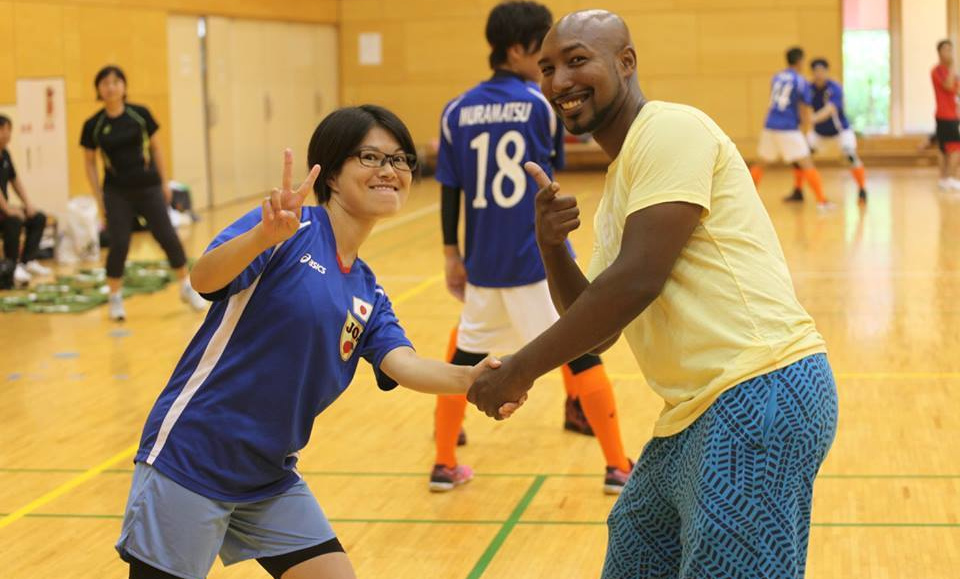 I will introduce about the activities of IOA.
Targeting various generations, we conduct events, tournaments and experiences societies that utilize "Onigokko".

For children
To children, they communicate the enjoyment of "Onigokko" with playful sensation. While playing, you will be healthy both mentally and physically by exercising by "Onigokko".
For young people
To young people, we communicate the importance of teamwork, the importance of friends and fellows through "Onigokko".
For adults
For adults, we recommend "Onigokko" that you can feel free to do for healthy body creation. It also leads to a refreshing tired everyday.
Introduction of the world's activities
It is an activity introduction of "Onigokko" in various countries all over the world.
Brazil
September 2, 2016
Mr. Osaki, an official IOA instructor in Sao Paulo Province, Brazil, held a workshop on Onigokko.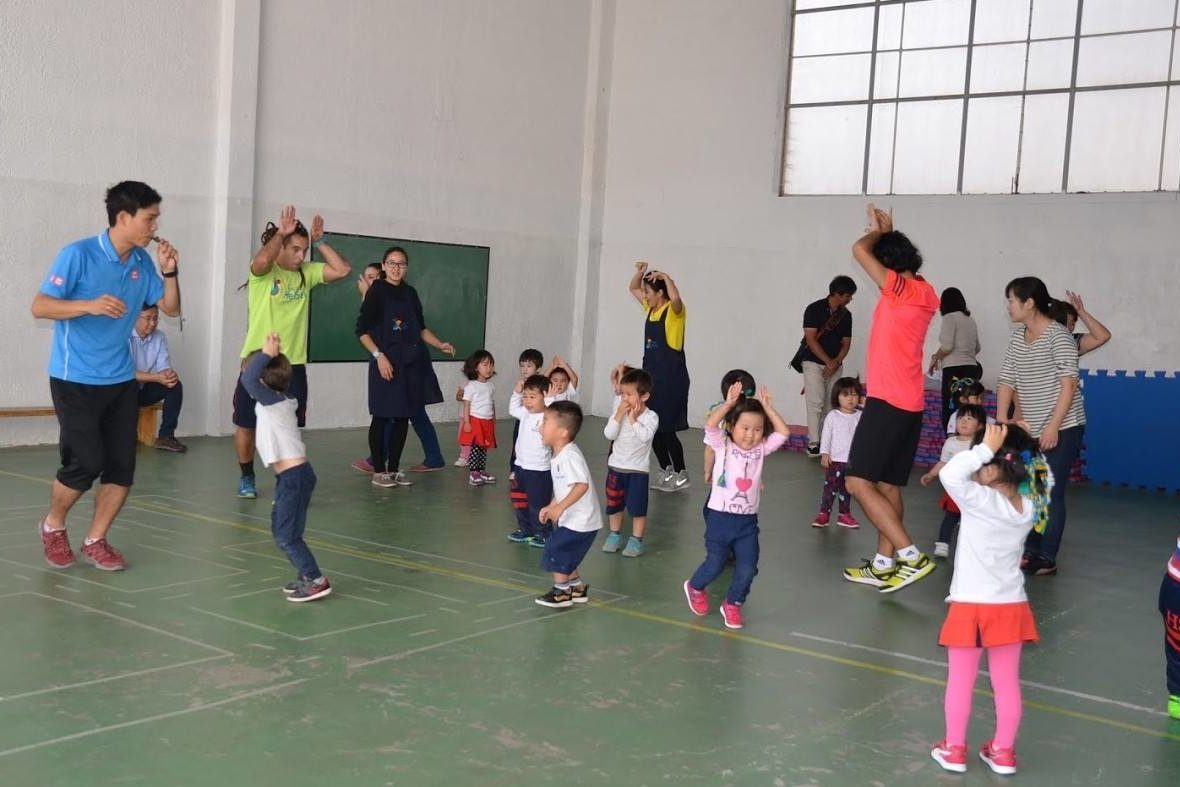 Introduction of activities in Japan
It is an introduction of "Onigokko" in Japan.
Japan(Yokohama)
October 11, 2015
In Yokohama City, Kanagawa Prefecture, Japan, we held a workshop utilizing Onigokko for trainees at JICA Yokohama. There were Senegalese participants.